Mission
Capitol Beverage Sales is a team of professionals, passionate about bringing business value to our customers through proven strategies and tactics to mutually benefit and grow our businesses. We strive to build quality relationships with our customers while delivering high quality products.
Vision
Our vision is to continually grow annually, and be the first choice of suppliers and preferred partners for our customers.
We continue to offer a welcoming work environment motivating people to have passion, professionalism, and candor.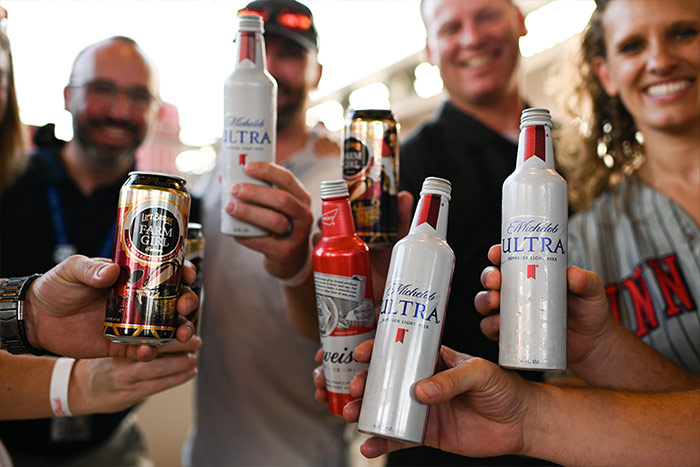 Integrity
Following your moral or ethical convictions and doing the right thing in all circumstances, even if no one is watching you. Be true to yourself and do nothing that demeans or dishonors you. Be genuine, authentic, accountable, own failure, humility.
Trust
Belief in the ability, truthfulness and reliability of others. Bring the best of who you are to your work and want the best for others. We value relationships and building lasting ones not only with what you do, but how you do it. Collaborate, cooperate, consider, and contribute.
Honesty
Being truthful, trustworthy, and genuine. Be candid, forthright, sincere.
Respect
Recognize and appreciate the worth and value of someone or something with actions that exhibit care, concern, or consideration for their needs or feelings. Listen, give and receive constructive criticism, treating people fairly and equally.
Commitment
An internal obligation or dedication set forth to achieve and or maintain a goal. It is what transform the promise into reality. It is the words that speak boldly of your intentions. Loyalty, buy-in, your word.